Whether you want the excitement of a major metropolis like Miami, the theme park experiences of Orlando, a serene beach getaway, a rustic camping adventure or something else entirely, there's something for everyone in Florida. But if you're after a variety of experiences — whether it's a family vacation or an adults-only trip — there's a perfect mix of things to do in Daytona Beach with kids or without that easily satisfies any checklist.
A vacation in Daytona Beach puts you right on one of Florida's most renowned beaches. And you get everything you'd expect from a visit to a well-developed beach town. But there's also ample entertainment for tourists of all ages, great dining, big shopping complexes, arts and culture attractions and a variety of other attractions to explore.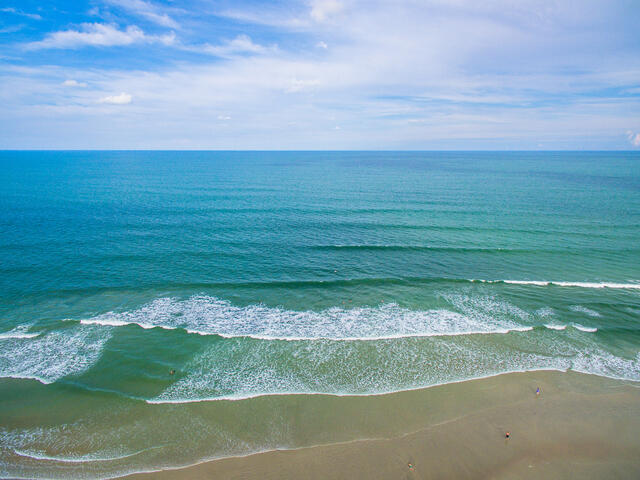 On top of all that, Daytona Beach is close to so many other great destinations, ideal for an easy day trip to a fun nearby smaller city. Choose from St. Augustine ("The Nation's Oldest City"), New Smyrna Beach, DeLand, Sanford or Mount Dora, a great place to go if you're into antiques.
You could even visit Orlando, which is only slightly over an hour away. Some of Florida's best state parks and springs are also just a short drive away.
So, if you're ready to start planning your next escape, here are some of the best things to do in Daytona Beach, with kids or without.
Hit the Beach
When you're visiting "The World's Most Famous Beach," you'll want to set aside time for the sand, surf, sunshine and salty sea breezes. Relax on the tightly packed white sands of Daytona Beach's 23 miles of spacious shoreline, which spans up to an impressive 500 feet wide at low tide.
Play on the Boardwalk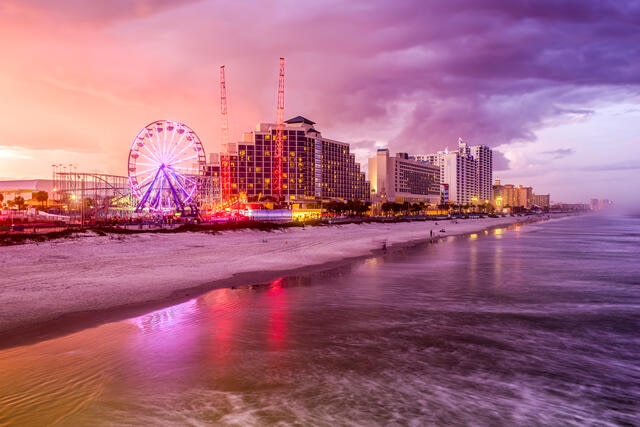 Every great beach deserves a fun boardwalk — and Daytona Beach has that covered. The Daytona Beach Boardwalk includes gift shops, eateries and plenty of entertainment for the kids and young-at-heart grownups. There are multiple arcades, rides and snack bars at Joyland Amusement Center and Mardi Gras Fun Center, plus more to explore. Catch street performer shows in the evenings if you're in town between Memorial Day and Labor Day.
Dive Into Water Sports
Where there's an ocean (and an Intracoastal Waterway), there are water sports, of course. Daytona Beach is a prime location for fishing, boating, jet skiing, parasailing, kayaking, paddleboarding, surfing, scuba diving, and other wet and wild adventures. Find local businesses offering rental equipment and tours on the Daytona Beach Area Convention & Visitors Bureau website.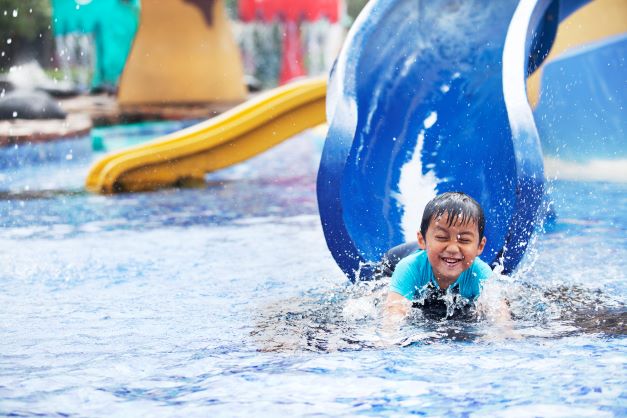 Make a Splash with the Kids
Excite the whole family with a trip to Daytona Lagoon Waterpark. Get your thrills on the water slides, relax on the lazy river, wade into the large wave pool and let the little ones loose in the kiddie pools. There's dry fun too, like go-karts, bumper cars, miniature golf, laser tag, an arcade, a rope course and other entertainment. And there are lots of kid-friendly food options to fuel the fun.
Indulge in Retail Therapy
What's a vacation without some shopping? Daytona Beach has plenty of appealing places to get your retail fix. At the beach, check out Riverfront Shops of Daytona Beach and Ocean Walk Shoppes and Movies. Head inland to explore One Daytona, a unique retail, dining and entertainment complex, or head to Volusia Mall for a more traditional mall experience. Into bargain hunting? Shop over 75 designer brands at discounted prices at Tanger Outlets.
Embrace Racing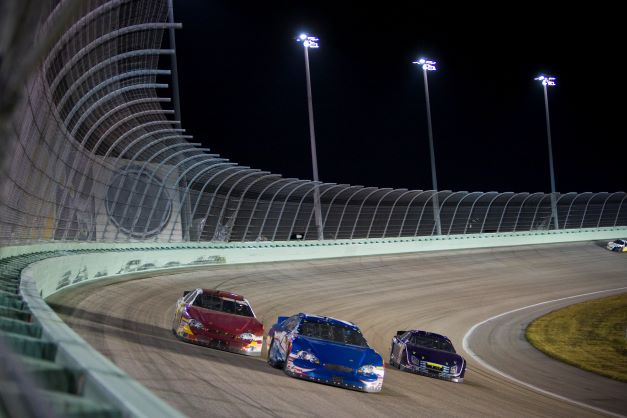 If there's one thing Daytona Beach is more famous for than its sandy shoreline, it's auto racing. The city is home to the Daytona International Speedway racetrack, which hosts a few major annual races and events. You might be able to catch one if your timing's right.
But you can always take a 60-minute tour of the facility and visit the Motorsports Hall of Fame of America at the same site. The Museum of Racing History is nearby too, and admission is free.
Get Your Arts and Culture Fix
Don't miss one of Central Florida's best museums, the Museum of Arts & Sciences. This Smithsonian-affiliated institution boasts more than 30,000 objects from around the globe and throughout history. On the same beautiful campus — which sits on a 90-acre nature preserve — see the world's largest collection of Florida art at the Cici and Hyatt Brown Museum of Art. Photography enthusiasts will also enjoy the Southeast Museum of Photography at Daytona State College.
Catch a Concert or Festival
Daytona Beach bills itself as the Festival Capital of Florida — And for a good reason: It hosts more than 60 annual festivals and music events, plus many other concerts that don't return every year. See what's happening while you're in town on the Daytona Beach Area Convention & Visitors Bureau website. Also, if you're visiting between late May and late September, take a look at the schedule of free weekly outdoor concerts held at the Daytona Beach Bandshell.
Go Golfing
If spending quality time on the fairway is a must for a vacation, you'll be happy to learn that Golf Digest magazine ranked Daytona Beach one of the top places to golf in the U.S. Two courses at LPGA International offer fun but challenging games rife with hazards.
There are also 36 holes at Daytona Beach Golf Club; the South Course is noted for its demanding approaches, while the North Course delivers even more challenging play. Or enjoy a particularly picturesque game for golfers of all skill levels at The Club at Pelican Bay.
Chomp on Chocolate (And See How It's Made)
Since every day is better when there's chocolate involved, pay a visit to Angell & Phelps Chocolate Factory. But it's not just a place to pick up some tasty confections, and you're not just going for junk food. Take an enlightening 20-minute tour to learn about how chocolate is produced, and you can call this an educational outing. One that just happens to conclude with free chocolate samples and a convenient chance to buy more.
Hike or Bike
Balance out the chocolate indulgence with some physical activity in the great outdoors for good measure. The Daytona Beach area has approximately 70 miles of hiking and biking nature trails. Choose from several primitive and enhanced trails to suit your preferences and accommodate any ability concerns. And — nature lovers take note — many of the trails provide good opportunities to spot some of Florida's beautiful wading birds and other wildlife.